"Optomechanics for high-performance

eye trackers

"
Compact design can present a challenge, and we had the honour to deliver our expertise to make precision mechanics meet high optical tolerances.
"Technology that understands, supports and predicts human behaviour in complex environments"
Yovinn is a partner that has been committed to Smart Eye's product development for a long time. Yovinn has been responsible for all mechanical design of attachments and cameras used in various eye-tracking applications and handling conflicting demands and working in close collaboration between software, hardware, optics and electronics.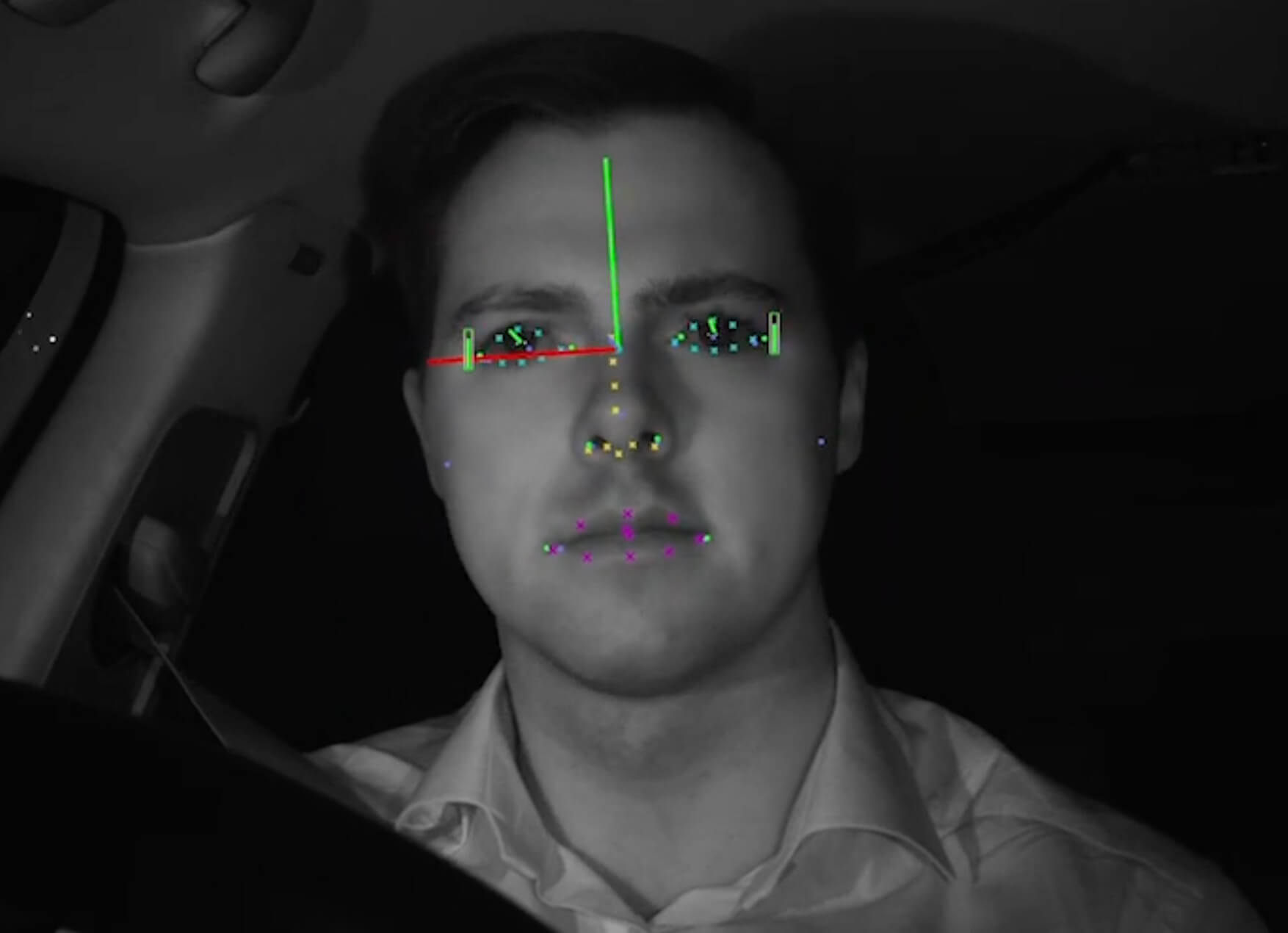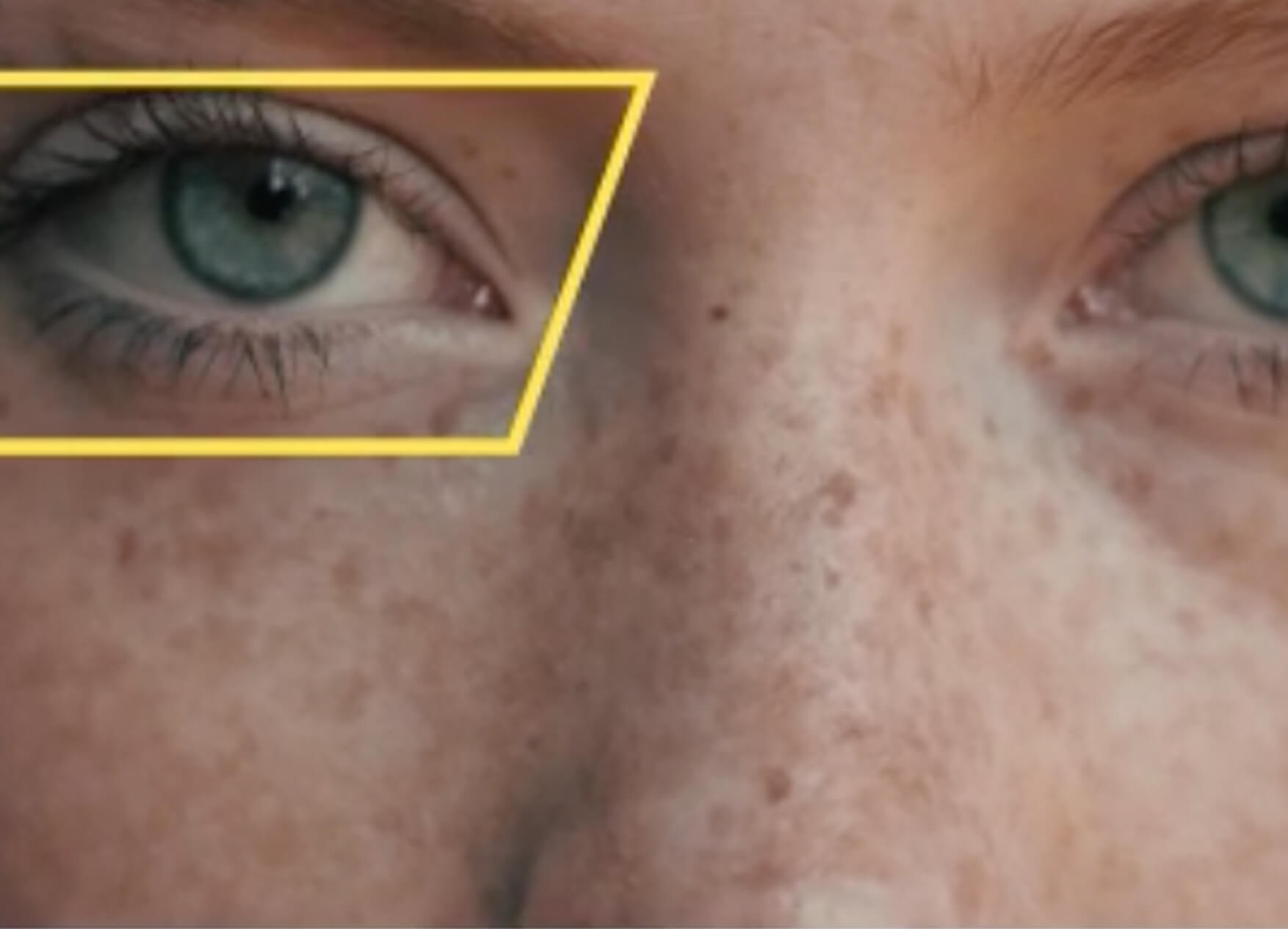 We have had the honour to deliver expertise in the field of compact design challenges, precision mechanics combined with high optical tolerances. Among other things we have designed Smart Eye's next generation of screen-based eye-trackers, the AI-X, for research within marketing, UX and media.
"The result became Smart Eye's next generation of screen-based eye-trackers for marketing, UX, and media research"