"New design direction for Qualisys cameras"
We helped Qualisys with the industrial design of Arqus - the industrys highest-performing motion capture camera platform.
"The industry's highest-performing motion capture camera platform"
Yovinn had the pleasure of making the industrial design for Qualisys newest motion capture camera platform – The Arqus. One of the biggest challenges was to make it completely water- and dust proof. A desire from the customer was that the shape of the camera should be like a cube but at the same time be perceived as clean and light weight. The weather proofness is received thanks to a full coverage glass front.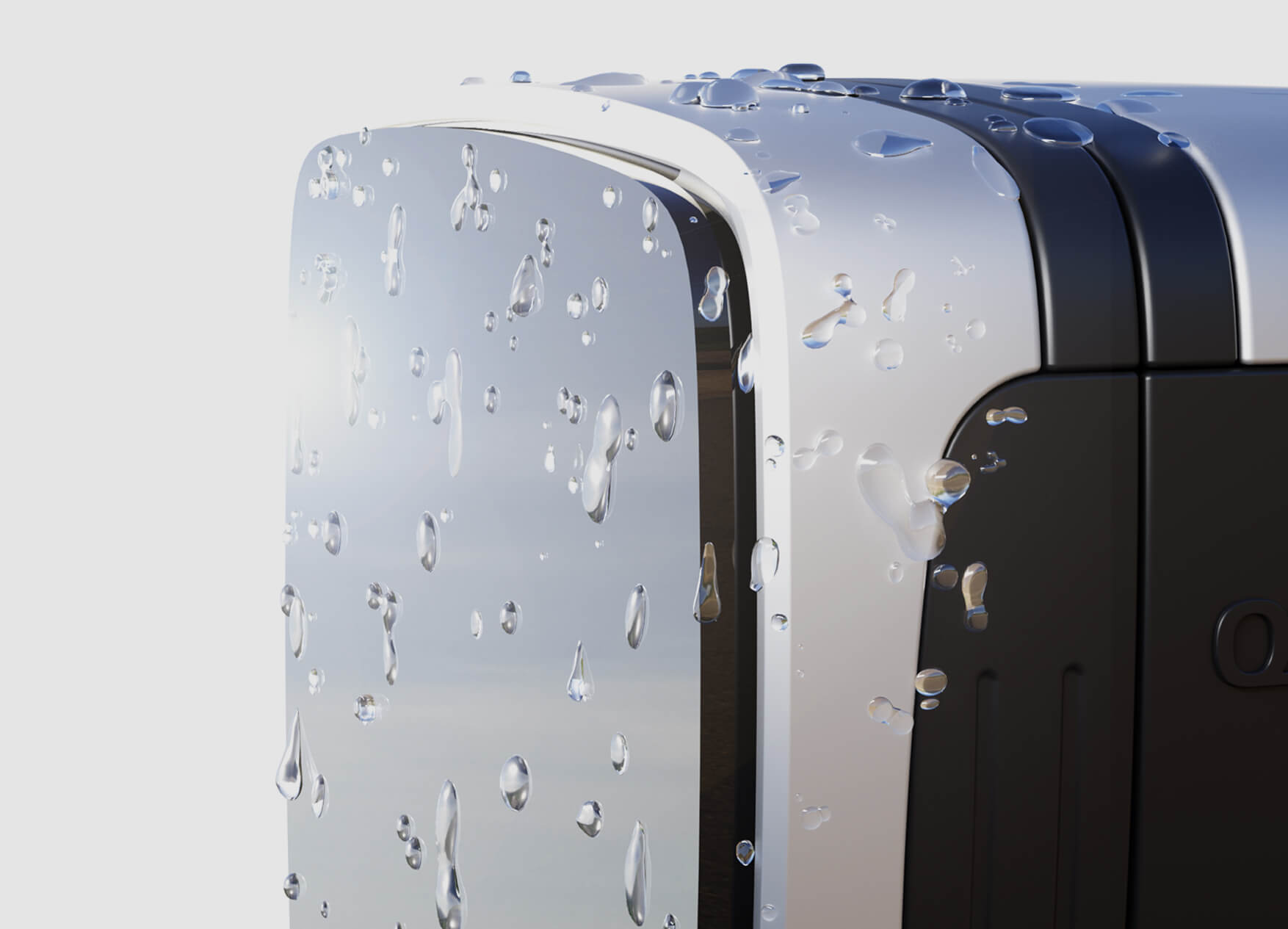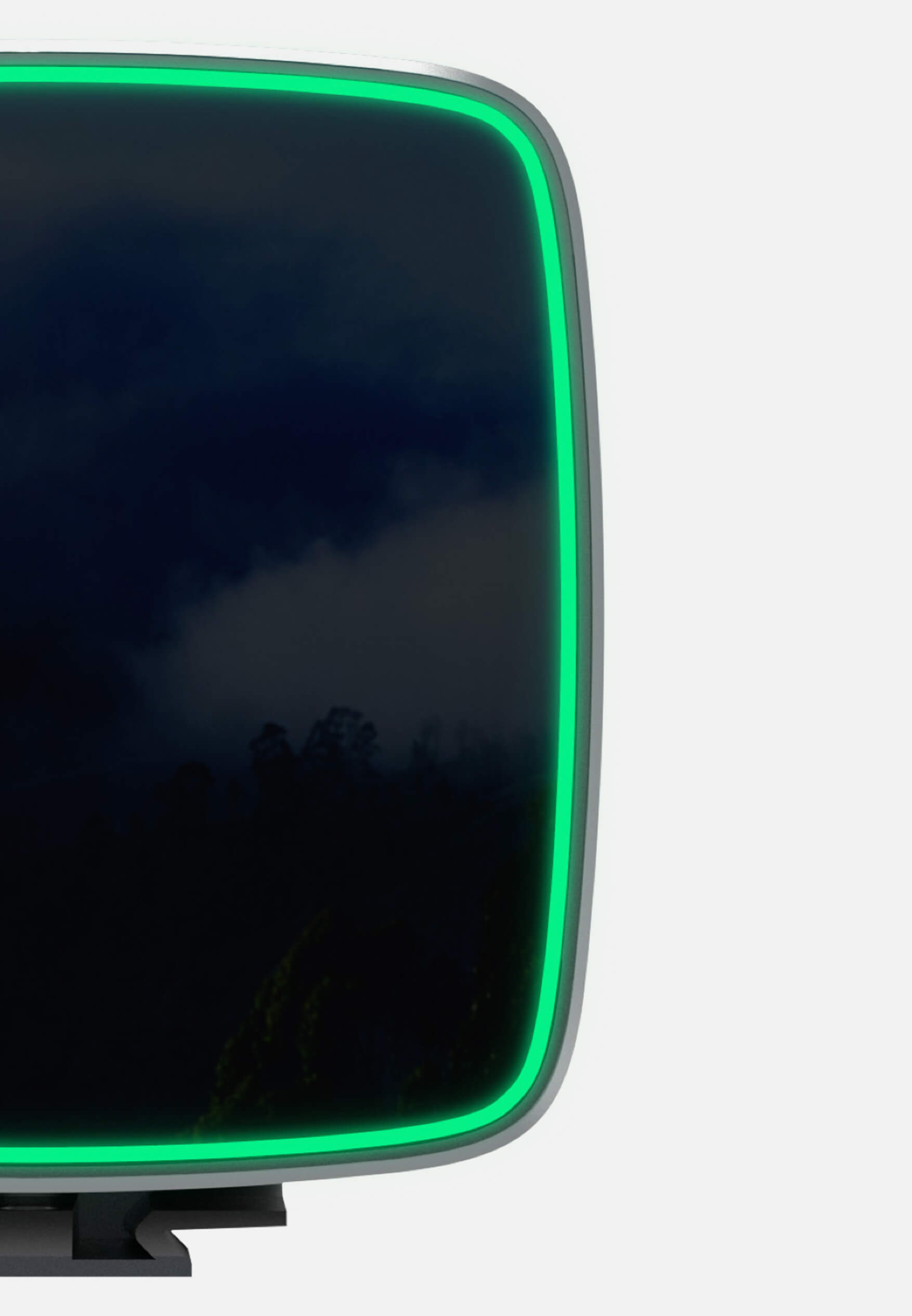 Other requested features was to have multiple connectors and a possibility to mount a smaller camera on top. Some sort of LED indicator had to be visible from the front, showing the status of the camera. This was integrated in the basic shape as a frame and a helpful user-friendly feature. The integrated heat sink in the back will help the camera operate well in a wide temperature range.
"The most Arqurate camera in the world"