"Industrial design

done right

"
HTC was looking for a competent partner to realize HTC's vision to create an entirely new generation of floor grinders: A series of floor grinders focusing on the end-user experience to reclaim HTC's market-leading position.
"Understanding the user is key to any successful product"
The project was preceded by extensive and careful market research, to find out what the users needed. The challenge was to design a product that would meet all the conflicting demands, for example to make it heavy enough to get a good grip but still be as compact as possible. The compact aspect was especially important from an ergonomic perspective.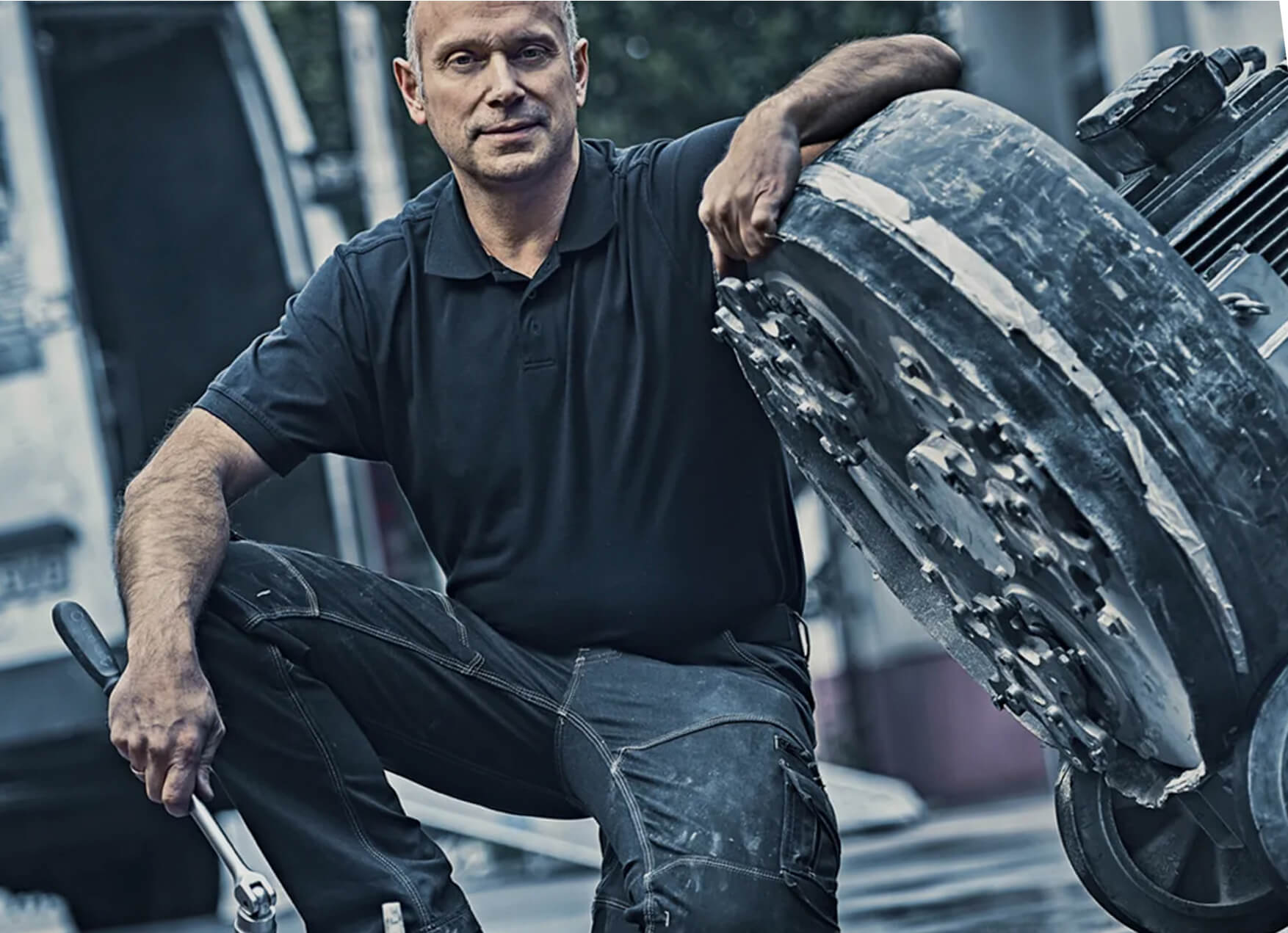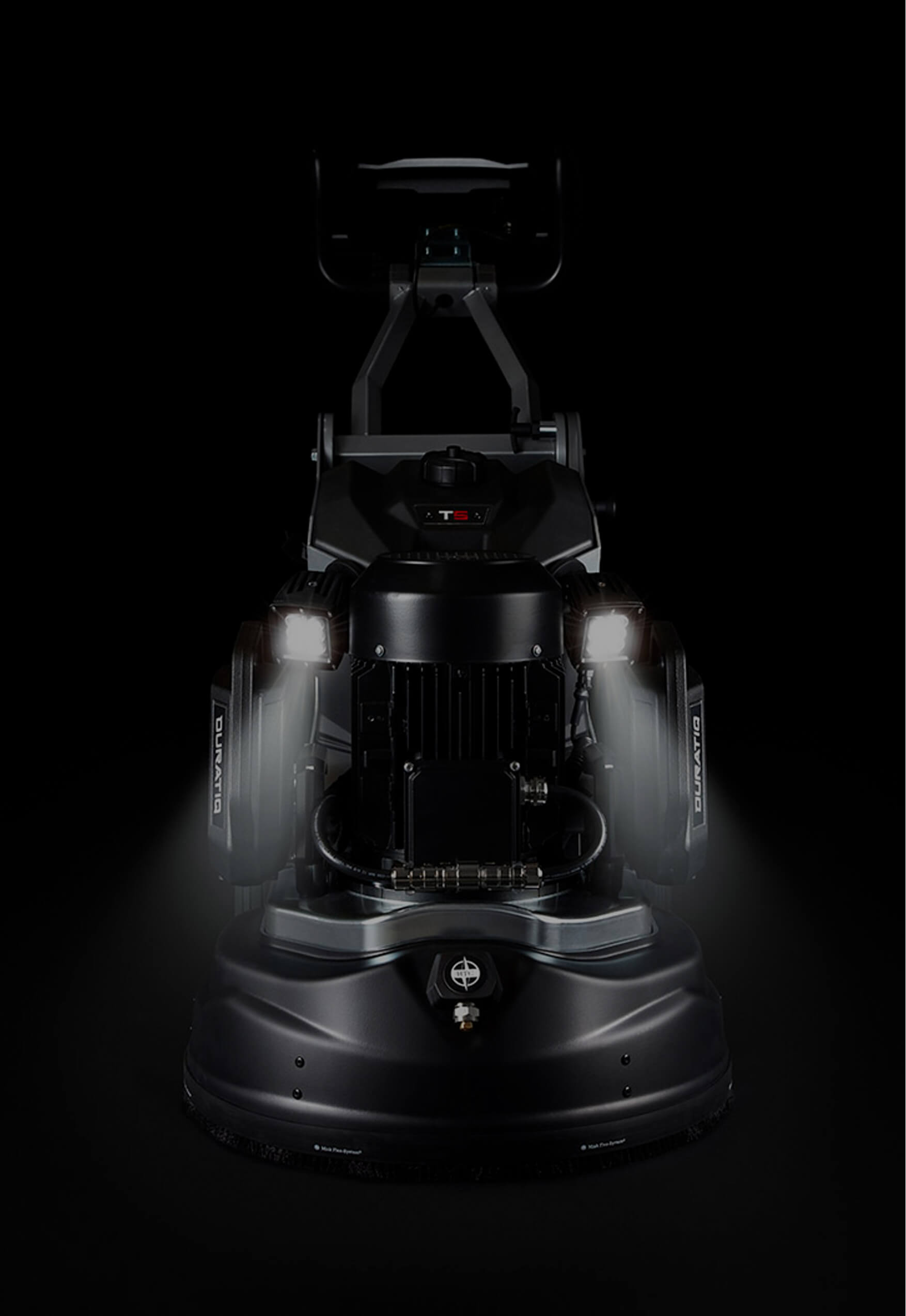 HTC makes world-class products and puts great value in design. The expression of this new generation of floor grinders was supposed to be futuristic to look ripped instead of hiding everything behind plastic covers. It was said that we are going to make the Harley Davidson of Floor grinders.
Duratiq, an entirely redesigned machine series that offers more than 100 new features, all requested by professional end-users. The sum of these features generated an improved working environment and increased productivity for the operator. By exceeding sales targets, the Duratiq range placed HTC in a market-leading position and was later sold to Husqvarna.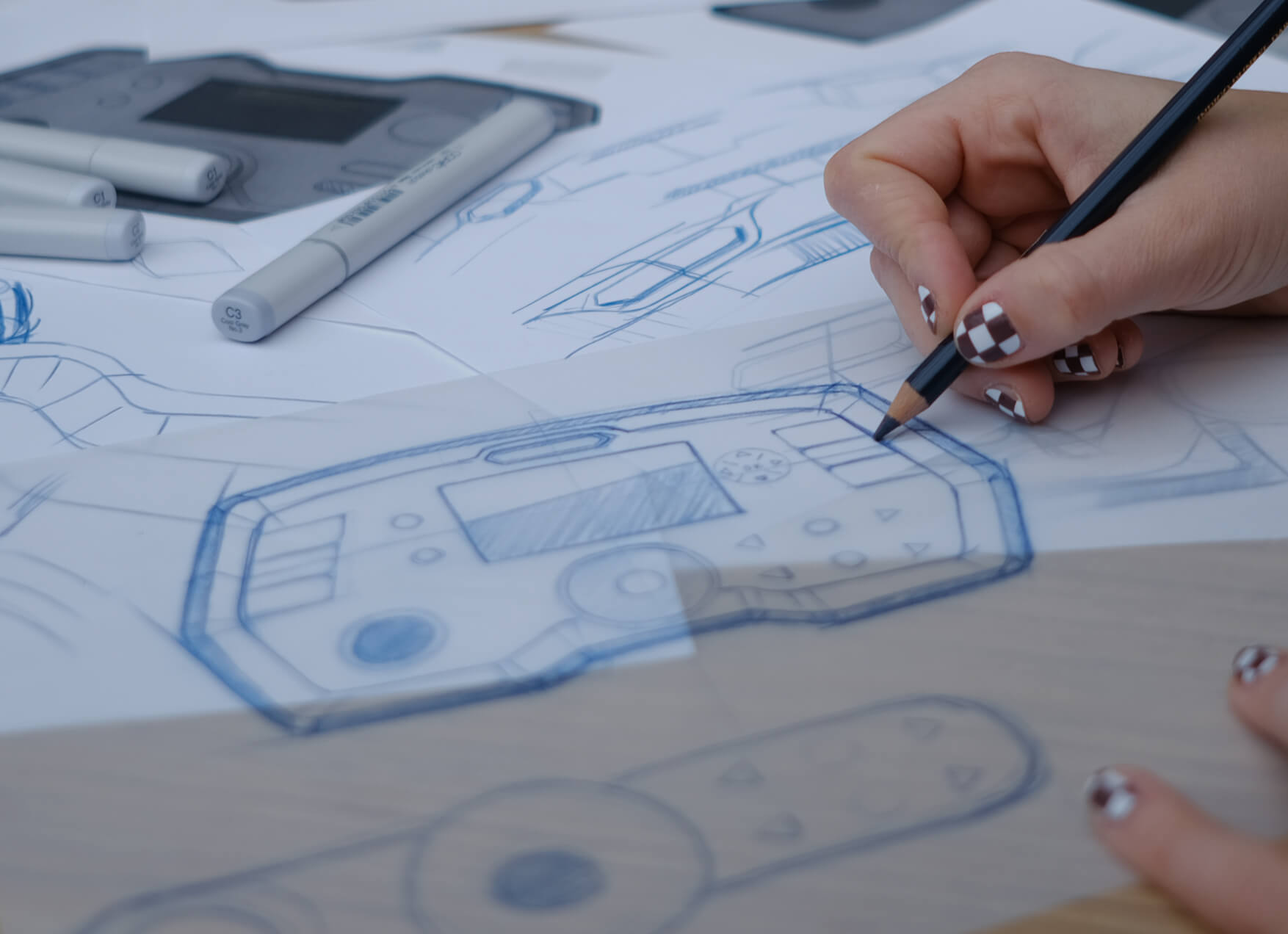 "The project has been used as a success story at the Business School of Copenhagen to show that a relatively small investment in industrial design can yield high return"
Awarded as "Most innovative product"
at World of concrete fair in Las Vegas