"Creating a medium format game-changer for mirrorless cameras"
Hasselblad had a mission to create the worlds first compact mirrorless medium format camera without compromising the image- and the build quality.
"Compact without sacrificing quality for the build, design, and user experience"
The biggest challenge was to fit a massive lens sensor into a compact camera body and simul­taneously make space for all the components and electronics. Another challenge was the technical solutions that had to be built from the ground up since they had to occupy minimal space in the camera body.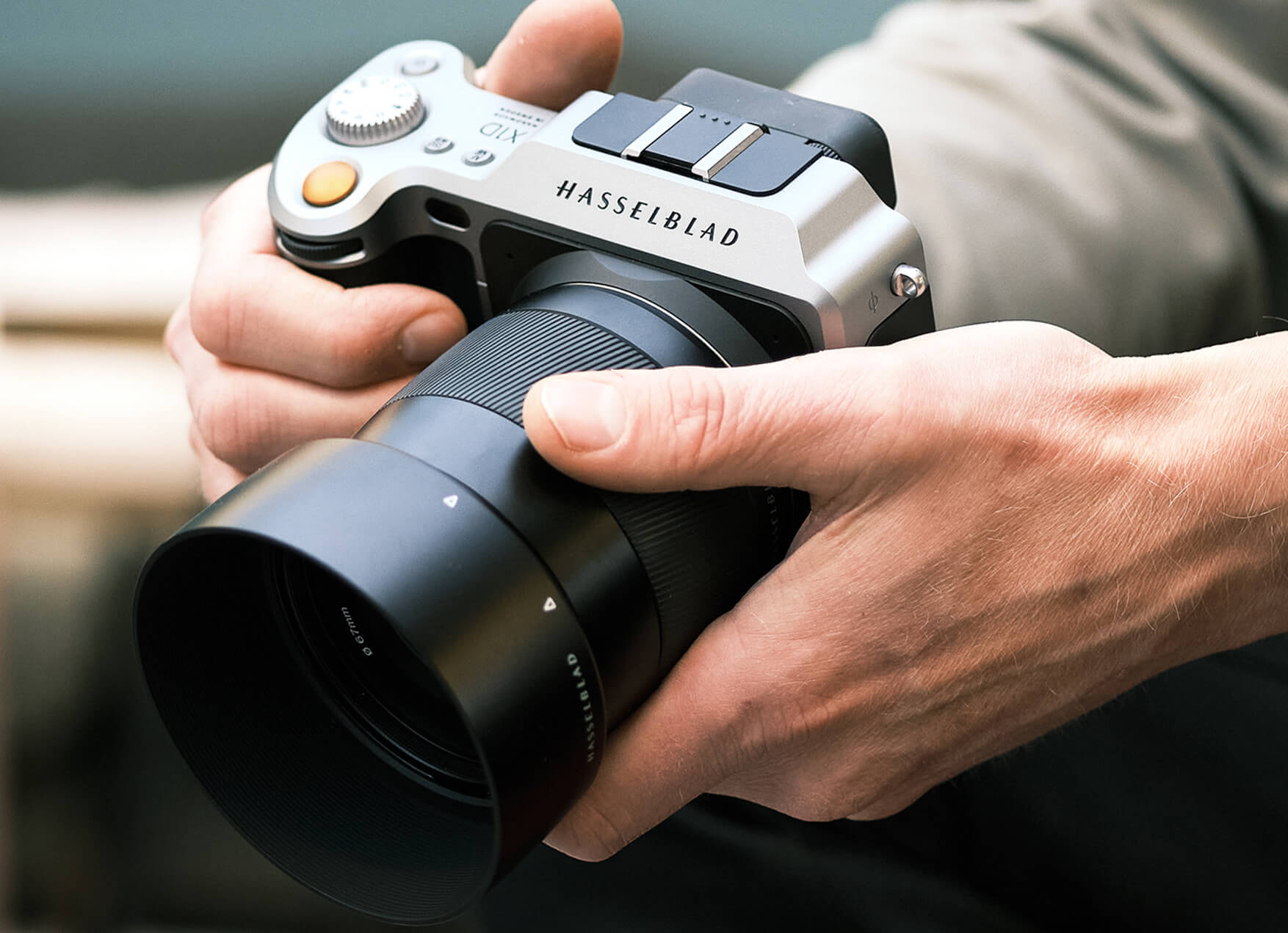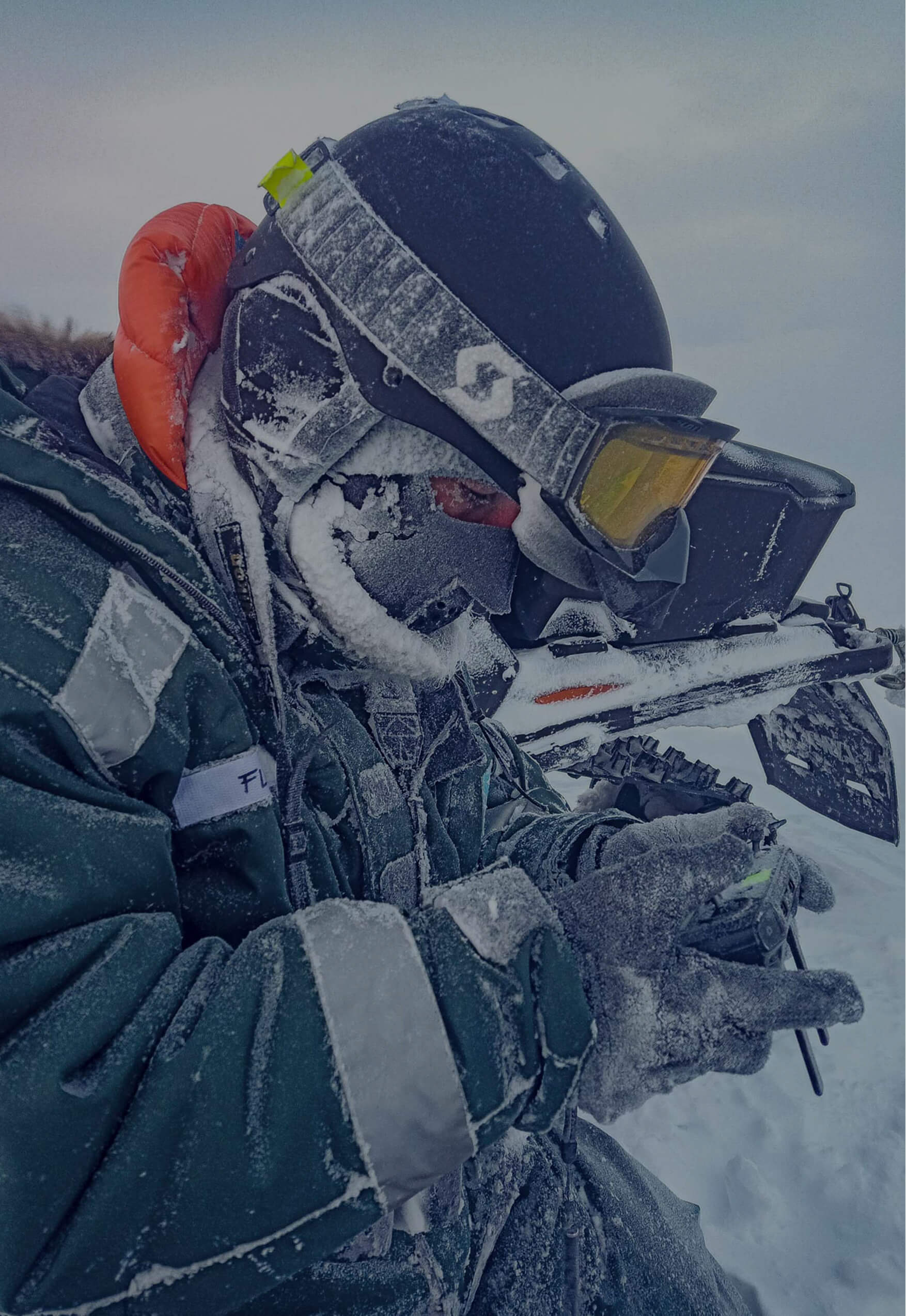 We put much effort into the user experience with different design processes and iterations to find the right feeling, for example the haptic feedback in buttons and dials.

Another important requirement from an aesthetic point of view concerned the surface finish. A lot of work went into finding brilliant design solutions with the advanced finish expected of a product in the premium segment.
Previous models are milled from a single block of aluminum. Yovinn came up with a solution to reduce the mill time, which allowed Hasselblad to cut manufacturing costs.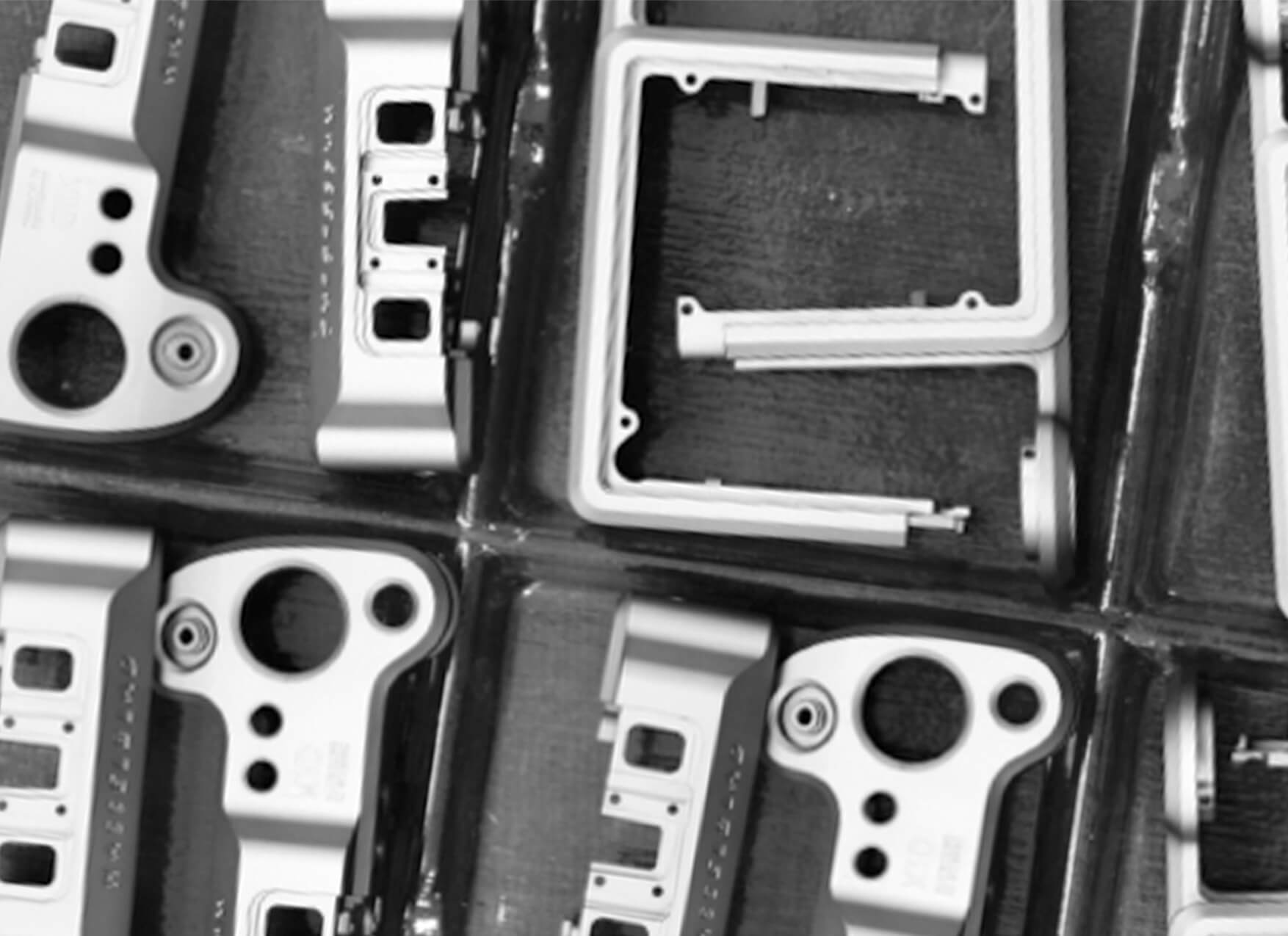 "The Hasselblad X1 D-50C is a work of art with a simplistic, ergonomic yet functional look and luxurious feel"
Rewarded with TIPA design award for Best design in 2022