We are a strategic design and product development agency with a design thinking mindset. Our cross-functional team allows us to work seamlessly throughout the process when designing and integrating the latest emerging technologies in user-friendly, appealing and cutting-edge products

We originate from Gothenburg, the Swedish industrial hub on the west coast of Sweden. The industrial heritage has left a clear impression on the city and contributes to a highly competitive and internationally connected environment, just where we like to act!
We can't wait to tell you more, but for now, this project is still confidential.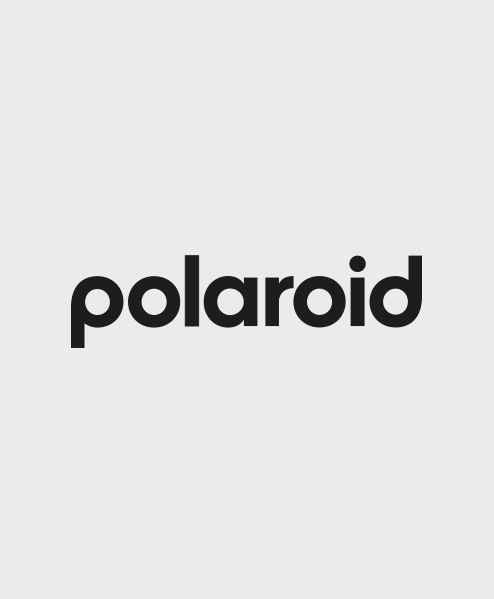 Yovinn is a partner that has been committed to Smart Eye's product development for a long time. Our experience is that Yovinn as a company is responsive to the customer's wishes and offers experienced mechanical designers with a focus on delivery.
The team from Yovinn have been a dream team. You show such passion for the task, and commitment to solving problems with creative height. It has been a pleasure working with you.
Yovinn has introduced us to new methods of working with customers. Thanks to collaborative VR, our customers can work remotely, side-by-side with designers in the early stages of the design phase, providing invaluable information. Yovinn has a skilled team of product developers who work with us to ensure flexible, functional and aesthetic pleasing products that aim to exceed customer expectations
Head of Design & Head of Flight Test | Vipe 21